10 Best Romantic Date Night Ideas in Calgary City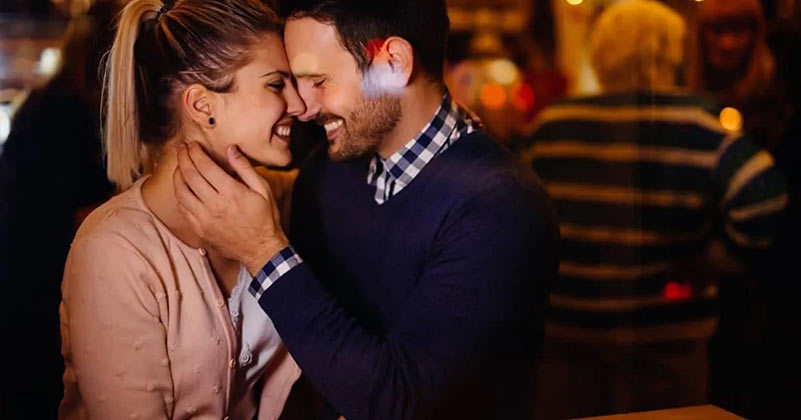 Having a date with your special someone could be considered as one of the most romantic and special moments as a couple. It would be the best moment to spend and also a quality time to make new and exciting memories as well. If you are in Calgary City, romantic dates could never be a problem as there could be numbers of romantic date ideas to be considered. In most cases, many people in Calgary believe that having a date at night could be more romantic compared with a date during the day. That's why nightlife in Calgary City is very active.
If you are planning to have a date with your special someone in Calgary, then it would be exciting if you are to consider romantic date at night. You will definitely treasure the moment throughout your life since the place could offer the best especially for couples. Romantic Spots
1. Stephen Ave
– this is considered as a special downtown in Calgary. It is the only pedestrian mall in the city and so perfect for mixture of medium to high-end shopping, sidewalk arts, buskers, cafes and also restaurants along with outdoor seating perfect for couples during summer and early autumn nights.
More info
2. Calgary Tower
– offers 360-degree view of the Rocky Mountains and the downtown. Couples could also find Sky360 known as the only revolving restaurant in the city of Calgary. It could also be of great choice as wedding location also perfect place to propose.
More info
3. Kensington Village
– this is considered as the hub of the counter culture of Calgary providing cool look of the un-cowboy side of the city. Couples could definitely enjoy their time here particularly if both of them love to eat along with the nice and comfortable seating outside into the 2nd floor balcony.
More info
4. Heritage Park Historical Village
– consider having a cruise around the reservoir with special someone and see the city as well as the Rockies.
More info
5. Devonian Gardens
– this is the best getaway to Calgary through wandering into the indoor garden of flowers, waterfalls and also marine life.
More info
6. Bow River Valley
– try to consider a very romantic picnic with your special one in the Calgary through the Bow River. Romantic Hotels and Inns in Calgary.
See the reviews
7.Romantic Dining in Calgary
- There are numbers of luxurious places wherein you could stay in Calgary intended for romantic night date during weekend, anniversary or honeymoon. Great examples would be the Hotel Le Germain and Kensington Riverside Inn.
8. Charcutt
– this is part of the Hotel Le Germain and also known as on the top in terms of romantic dining in Calgary. Charcutt Style along with Parmesan fries could be best shared with couples.
More info
9. Sultans Tent
– this would be into the Kensington Village wherein you and your partner will never be disappointed. There will also be Casablancan booths that add up the romance during evening.
More info
10. Escoba Bistro and Wine Bar
– try this place which is popular because of its Californian and Mediterranean fusion menu as well as offering intimate and seclude atmosphere perfect for romantic dining by couples.
Direction
Read this: An evening in Calgary Or Best fun date nights