8 Places in Calgary to Go On Your First Date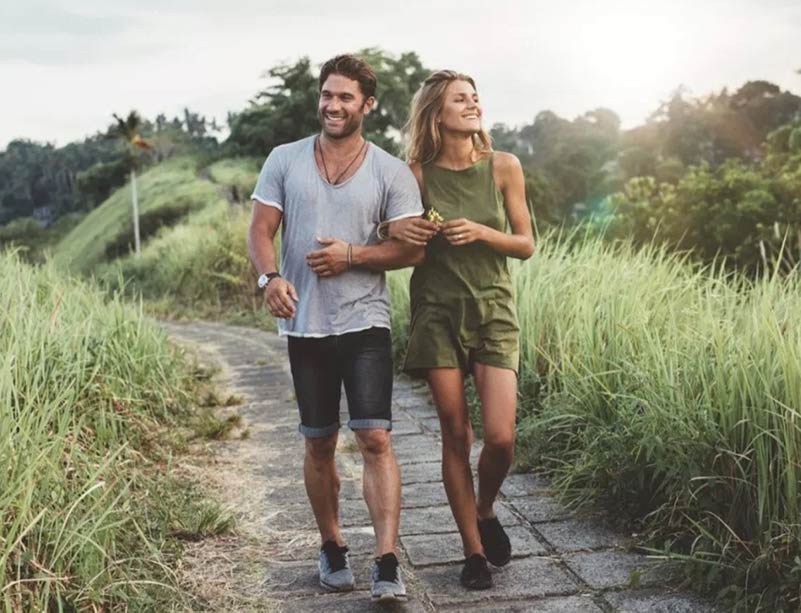 Getting excited for your first date? Doing your first date requires effort and preparation. It must be something memorable to you especially to your dating partner. You have to look for a place, which will make every moment special and memorable.
After you have found your best dating partner to your trusted online dating sites, choosing the best place to go on for your first meet up and date must be your next step.
Top Places in Calgary for Your First Date
• Café Rosso—the Rosso has its third newest location that is perfect for those who would love to have a peaceful and not so crowded place. You can boast a cute little patio for the both of you. You can just sit or grab a drink and take a walk through the East Village while trying to get to know each other. Direction
• District Tavern—aside from having a quality craft beer menu, which includes microbrews made-in house, this upscale pub located in 11th Avenue is always buzzing. It is not too packed, which makes it the perfect place for you to have a conversation without having to whisper or yell. See the reviews
• Without Papers—for your casual date, pizza will help you to have a great night. The service in this place is surely efficient. The food comes out quickly without allowing you to wait ad stuck to an awkward moment for hours.
• Cibo—this place has the gorgeous patio, makes a causal front lounge as well as an airy second level. You can find this Italian eatery at the 17th Avenue offering different first-encounter environments in an "all-in-one-space. More info
• Oak Tree Tavern—this place is tucked away above the source snowboard shop in Kensington. The Oak Tree is warm as well as inviting which offers the best place to get to know each other over a pint of beer. You will be amazed with the subdued lighting that is so flattering. More info
• Vin Room West—the place has always been guaranteed to impress those wine lovers. The Vin Room has comfortable and an elegant southwest location, which is perfect for your first date especially if you do not want venture into the core. More info
• Taste—having its small space makes the cozy temperature and an electric array of the small plates. The place is ideal for sharing as well as great for the curious palates. The food seems like dating also because of it complementing to each other menu.
• Winebar: Kensington—once you choose this place, you will surely find no-pressure environment but simply fantastic. The place is best whether you would want to have a fill-fledged first date dinner or just a glass of wine.
Choosing the Best place for your date
The Calgary is a place situated in the province of Alberta, Canada that can provide you with several options and places to go for your first date. You need to identify what type of date you would want to have. You also need to know what the interests of your date are so that you will be able to look for a place that will best suit both of your interests.
You may want to read this : Best restaurants for a first date Or Perfect place for a first date