How to Write the Perfect Profile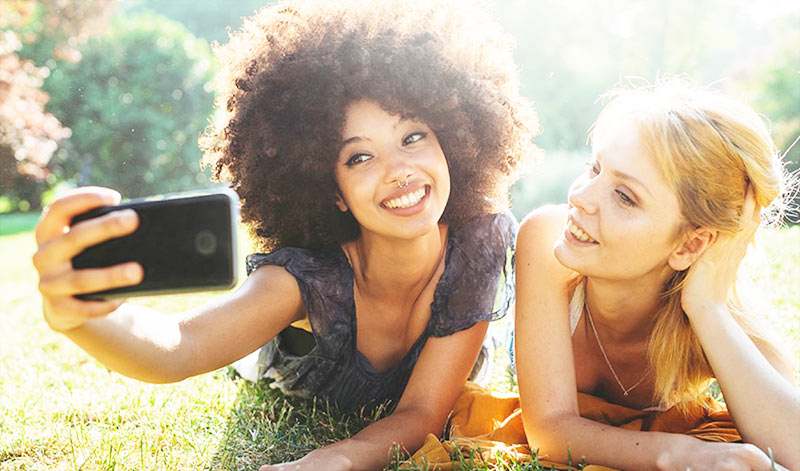 Before anything else, for you to get started, you have to create first a profile in the dating site. You can never have the access on the available Calgary singles and have the chance to chat with them without you having your own profile.
Importance of creating a great profile in dating sites
Your profile serves as your tool toward meeting other people across the globe. Therefore, it is important that you create the best profile that would catch the interest of the members in the dating site. Your profile will give the very first impression to what kind of person you are. It will be the fundamental basis of the single people on the site. Finding a date online, is not easy although thousands of apps and site available online. It will still depend on how you present yourself through your profile.
Tips on How to make your Profile Stand Out
• You need to avoid clichés— Cut down the usual things people does. You need to think of something that is interesting which can serve as the conversation starter.
• It is better to choose those that are actions shots—having a profile photos that demonstrate you are doing something such as downhill skiing or playing guitar. Although your face is not that showing, it would already convey messages.
• Take time to list some sociable hobbies—you need to include only those that shows your love of anything sporty, public or outdoorsy. It may be about the exhibitions or concerts.
• Keep the positivity all the way—you need to avoid writing negative tones about yourself.
• Be honest—you know the fact that lying will never get you anywhere in the dating world.
• You need to update regularly—it is important that you keep your up to date. You need to make an effort updating your profile through writing something new or information about yourself.
• Do not forget to be specific, always—it doesn't need to be too long to let other people know you. Giving specific but make sense, can give the gull flavor of who you are. Giving concrete details will make your profile alive to anyone who's reading it.
• Be sure to check your grammar—most people became turn off once a particular profile has poor spelling and grammar. Everyone has the possibility to make mistakes so, you need to be careful and proofread it before posting it to your profile.
• Choose only the recent photos—you must include only those that are just recent. Most of the complains about dating sites is that members might have looked like that, where in fact they are no longer like that at present. Fresh looking is better than the reverse.
Writing the perfect profile in CalgarySinglesMeet.ca is one of the crucial part in finding the best and awesome dating partner. You have to remember that you have to make the people impress and like you so that it is easy for you to look for a date in that particular dating site.
Read this : How to write the perfect profile Or The 9 rules